Experience the BEST Nigerian Suya & Kilishi
I started cooking for friends and family in our yard and was advised to open a business. I have always loved to cook so I traveled home to Nigeria to learn how to make the cuisine we make. We pray we one day want to pass this business down eventually to our children and grandchildren.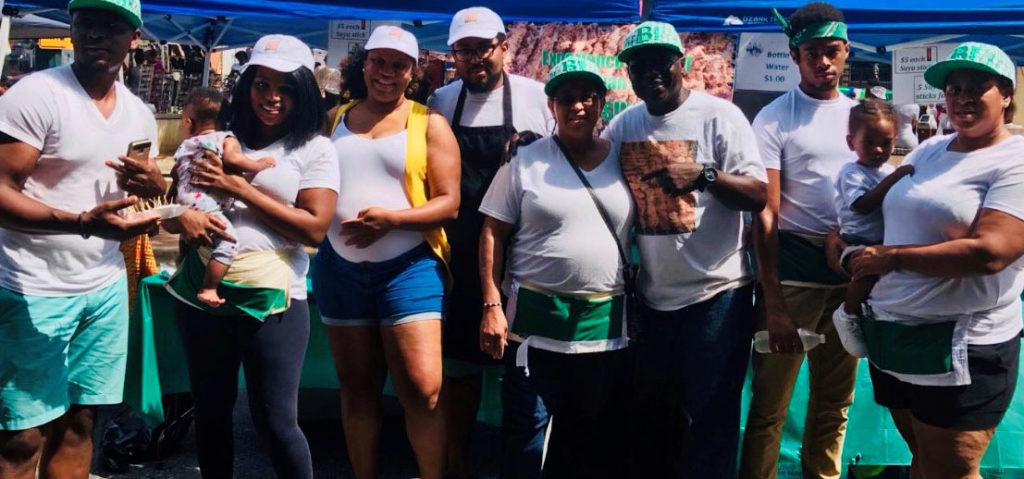 Family-owned and operated for generational growth. We make Suya and Kilishi which has always been a passion of mine. Production site storefront. We do wholesale of our products for supermarkets and restaurants. Also individual sales. We do large and small orders.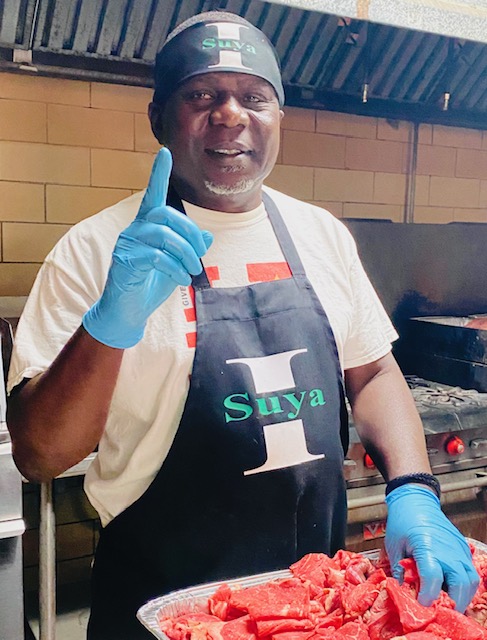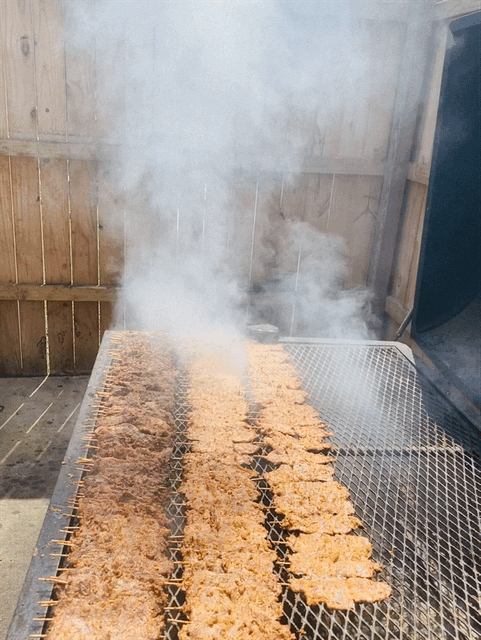 Introducing a basic African snack and reminding others of Africa's delicious Suya and Kilishi. ur products are always handmade and give you the true flavor of these Nigerian snacks
Our products are seasoned with authentic African spices. The snacks are great paired with wine or beer. Our snacks complement any sporting event.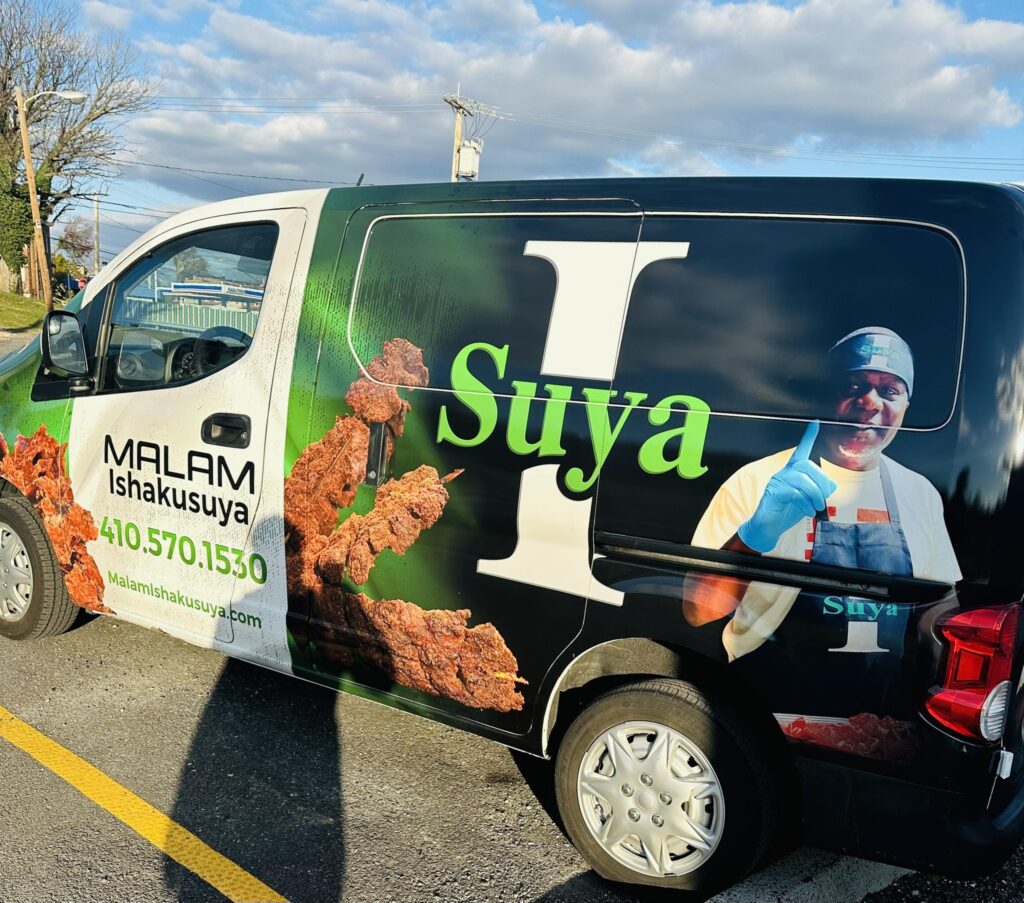 Delivery $15 within 10 miles $$ for extra distance, we do FedEx or USPS delivery too. Cater to events with 1 month's notice.
In memory of our beloved MMA Rose Ochiagha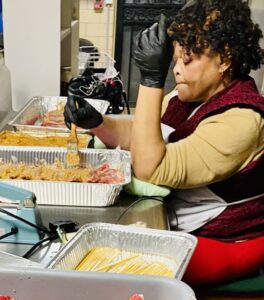 Flavors that will transport you home
Malam Ishaku's Suya, Kilishi, and Masa never fail to disappoint! I am amongst the many who can vouch for the unfailingly superior quality of everything coming from his establishment. Malam Ishaku remains a pleasure to do business with, always goes above and beyond for customers, and most importantly makes excellent Suya etc. In the DMV/east coast, look no further. This is the place!
Mannnn what! Let me tell you something I'm born and raised in Baltimore and I've never heard of let alone eaten suya before. However, after I tried Mr. Ishaku's suya, I've been addicted ever since. One of the best things I have ever tried. You WILL NOT be disappointed.
Without a doubt the best beef jerky I've ever had. Great for quick snacking especially during sports events, fishing and social gatherings. Beef sticks are a meal within itself. Once pared with fresh red onions and cabbage, you'll crave this delicacy on a regular basis.